The All India Organisation of Employers (AIOE) is an allied body of Federation of Indian Chambers of Commerce & Industry (FICCI). We are the oldest and apex national employers' association of India set up in 1932. Our organisation has a history of 9 decades in representing the interests of employers at national as well as international forums on social and labour policy matters. Late Shri G D Birla, Shri Kasturbhai Lalbhai, Rai Bahadur G M Modi, Sir Shri Ram are among the eminent Indian business personalities who have been illustrious Presidents of the organisation..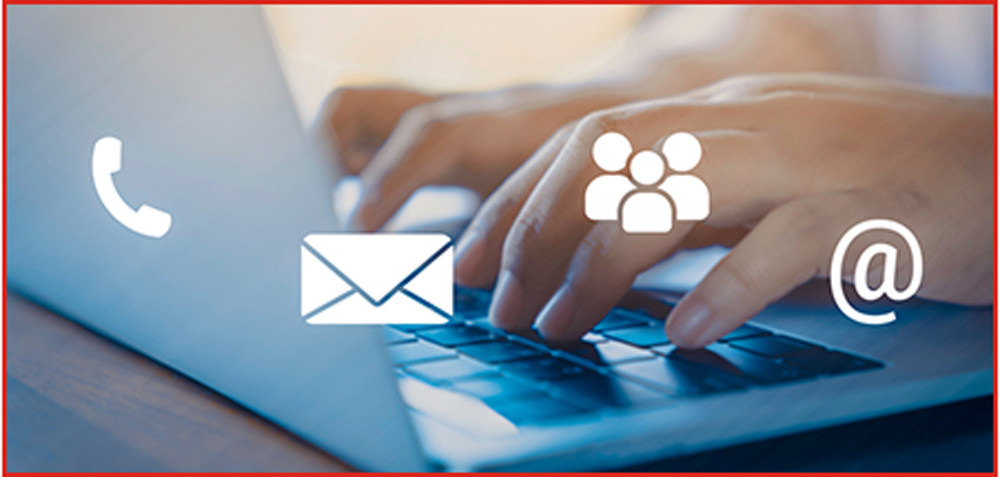 VISION
Aims at serving the cause of Indian industry by promoting sound industrial relations and better understanding between employers and workers on the mutuality of interests.
MISSION
To foster initiatives supporting accelerated and sustainable growth that embraces good industrial relations, livelihood, governance and skill development.
WHAT WE DO
AIOE serves its members, affiliated business chambers and associations through a team of experienced professionals specialized in Labour Laws, Human Resource and allied disciplines related to employment.
It provides a forum for consultation and discussion among members on matters of common interest and seeks the adoption of sound principles and practices of human resource and industrial relations through information, advice, research, training and other activities.